A full range of advertising services on the Internet to increase your sales. Contact and find out how!
Click the link below to find out how we can increase the sales of your business!
Result guarantee, contract
The terms of cooperation are clearly indicated in the contract. We don't burden our clients with long-term contracts and fines.
5 facts about iPapus Agency
No failures
because in our practice there were no projects on which work would have been carried out and the results were completely failed, each project shows growth, which differs only in the area of the business, market conditions, work budget
Huge experience
in solving the most difficult tasks and atypical situations due to the management of a large number of projects and the ability to ensure the result
Understanding algorithms and principles
of search engines work, their filters and crawlers
Experience in resuscitation of lost causes
and seemingly hopeless sites, for example, those that fall under the Google filter
Professional team
of 50+ highly qualified specialists with certificates
03.
We are result-focused
Our cases speak for themself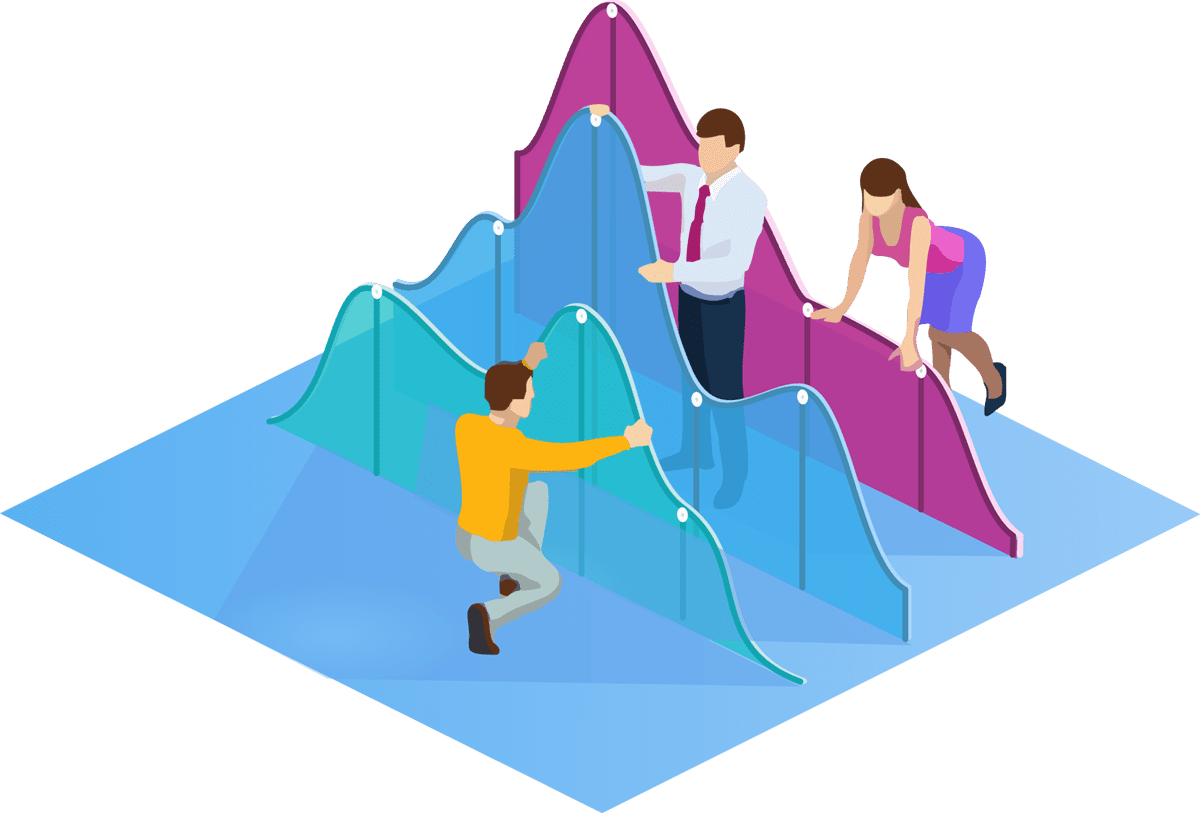 Why else is it profitable to invest in SEO
For example, Google Ads or Facebook targeting provides fast growth and customers within the first week after launch, but then you always need to pay for each transition and the costs do not decrease. Facebook creatives and audiences burning out fast.
SEO, in turn, requires a long study and provides clients in 3-6 months after the start of work, but the further, the cheaper the clients are.
04.
Services for the complex promotion of the resource (Internet marketing)

Order a specialist consultation for free and find out about unrealized opportunities for your business
Leave your contacts and we will contact you today