The company was founded by TOP SEO specialist and marketer according to one of the largest freelance exchanges FL – Ivan Papus.
Adressing to iPapus Agency, you can be sure that our company has a name with a perfect reputation, confirmed by hundreds of clients over a long period of time. The main task for iPapus internet marketing agency is to provide customers with growth in sales of goods and services. We are interested in the growth of our clients' business, which motivates us to do quality work with a full understanding of responsibility.
Reviews about our work speak for themselves. We don't like to talk about ourselves, but we like to talk about the success of our clients, it inspires us to develop and improve.
Our company follows the modern trends of the largest IT companies, with a staff of 50+ people we don't have a physical office, the company is completely international, we are not tied to a place and time, but this doesn't mean that we cannot meet with you for a cup of good coffee, for example, at Starbucks 😉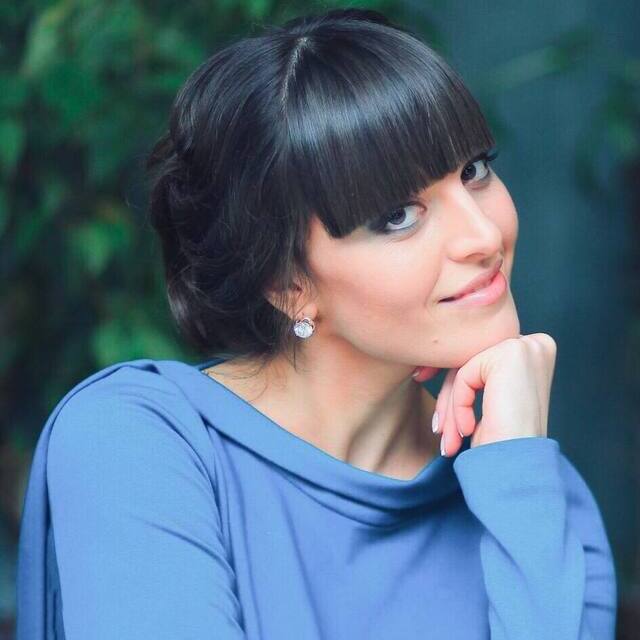 Anna Yushchenko
Building a process for working on projects with available resources within total budget.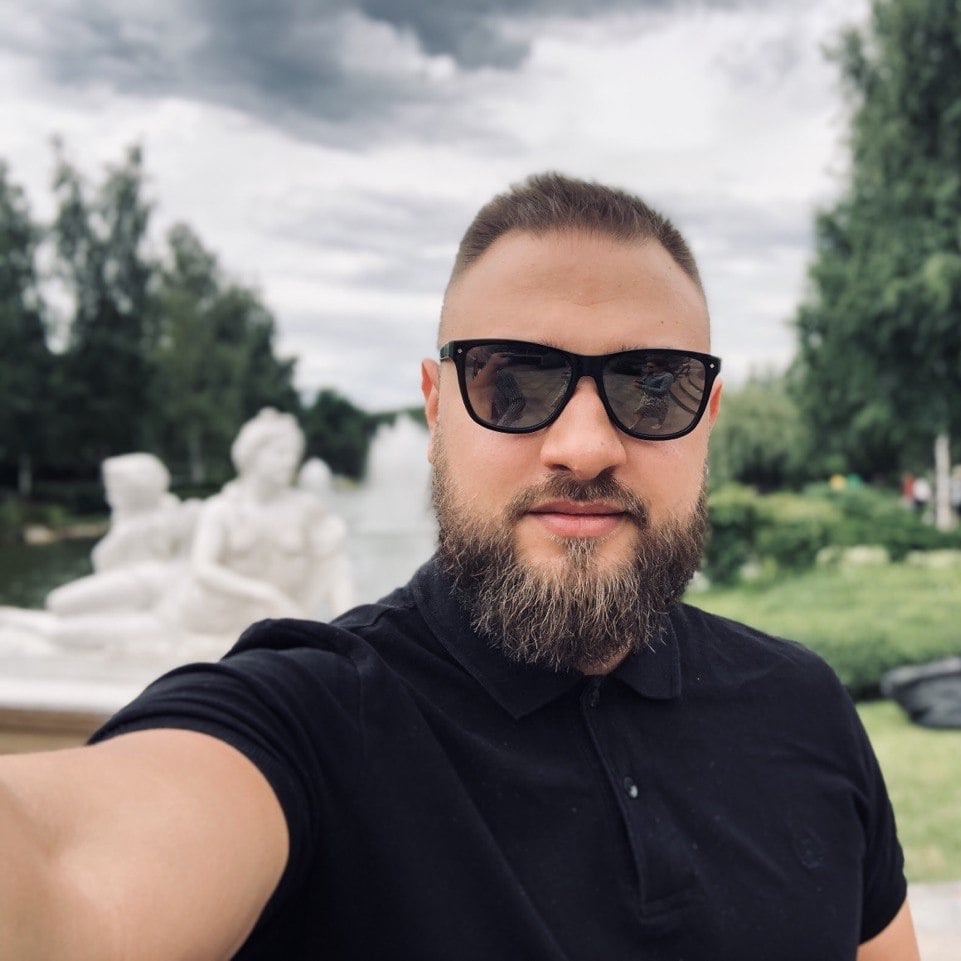 Vladimir Kudryavtsev
WEB design expert, 8 years of experience in UX website design, research, simple and clear UI.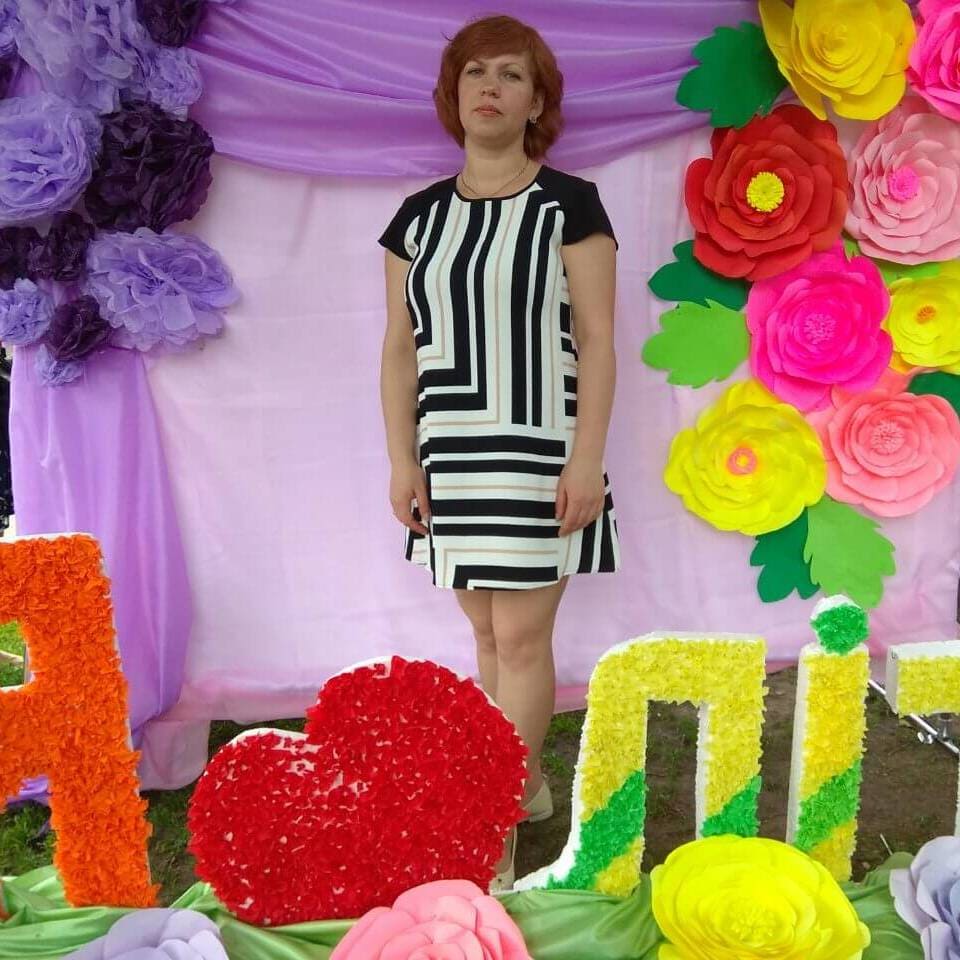 Yana Movchanyuk
Knows how to work with most well-known CMS site management systems.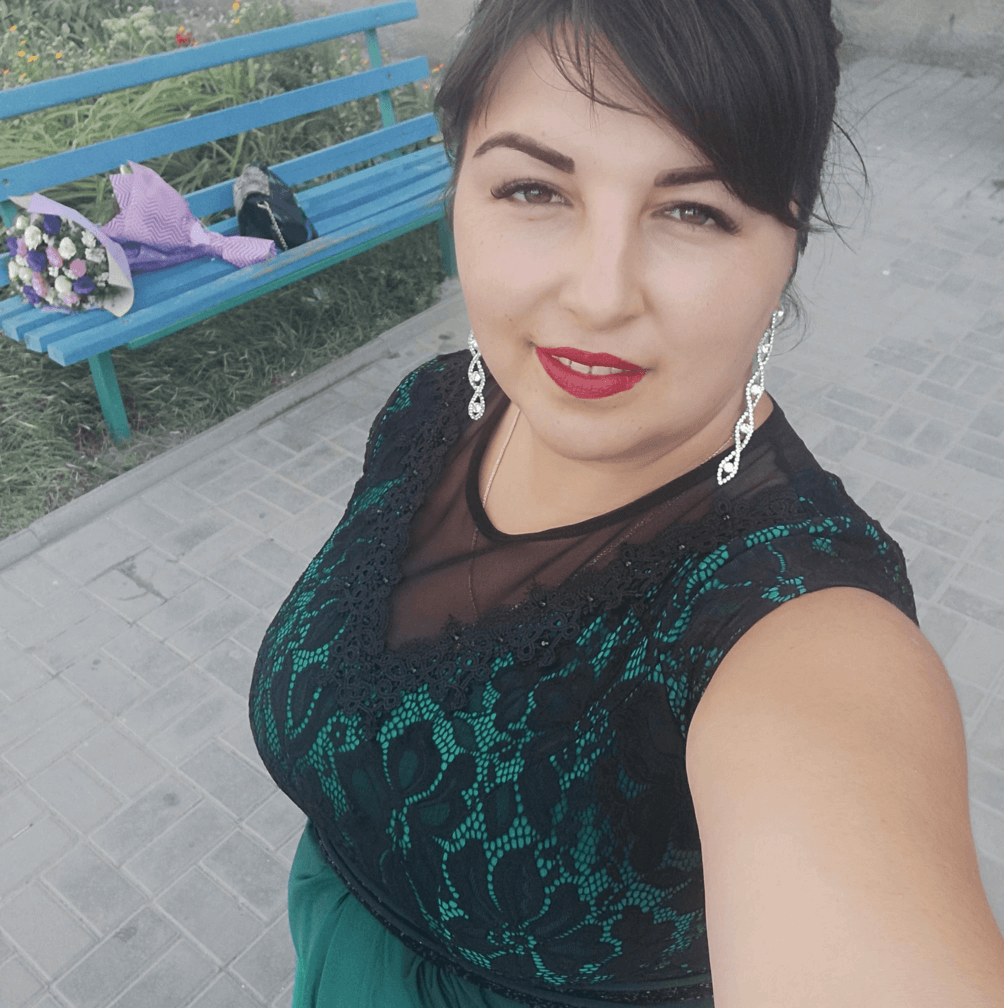 05.
A reputation specialist
Olesya Boyandin
Knows how to find and disarm negative comments on the network for any brand or personality.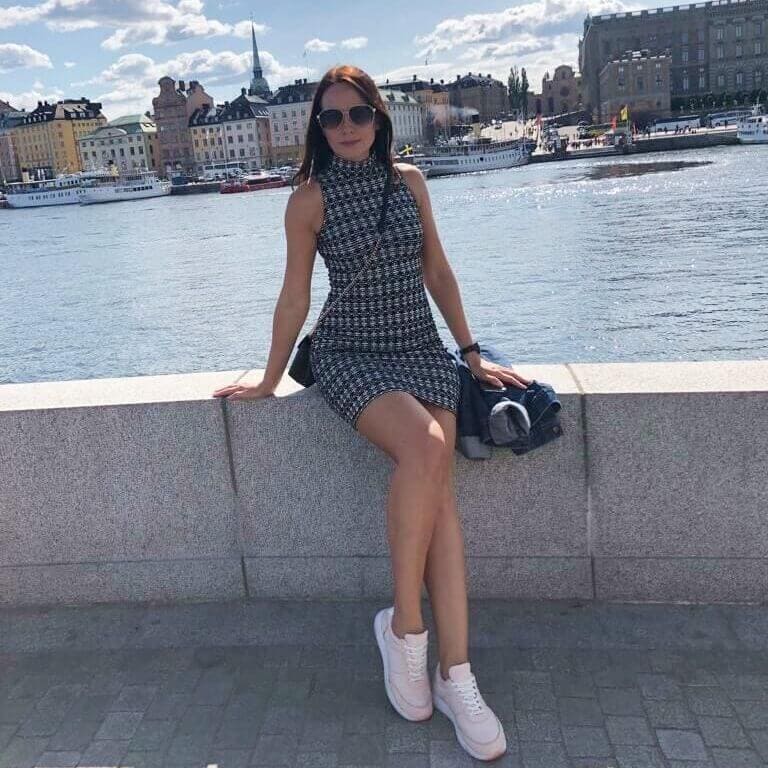 Olga Babik
Knows how to find technical errors on any site and form a technical assignment for corrections.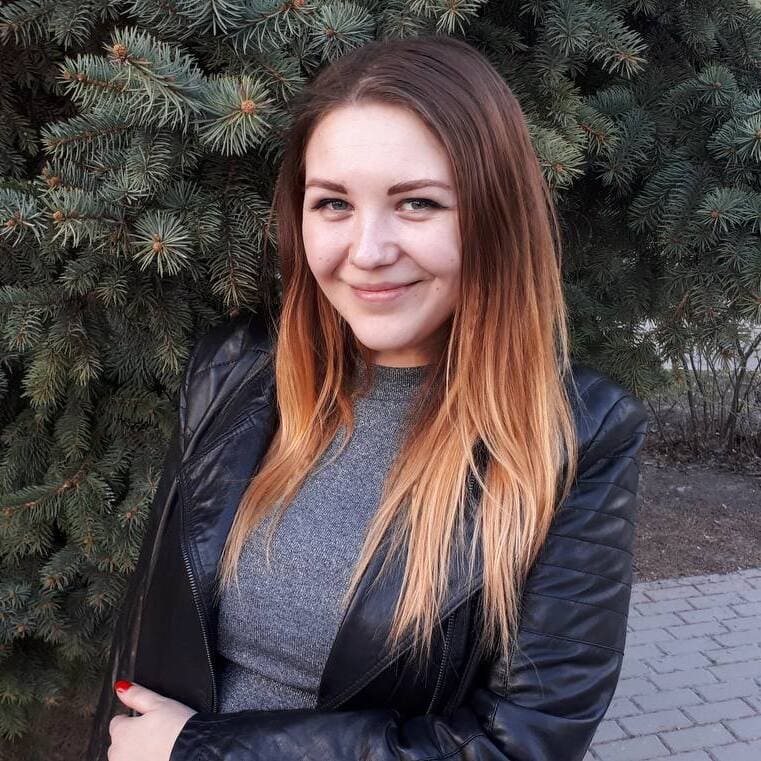 Anna Logvin
Knows how to sell sand in the desert. She's a jack-of-all-trades.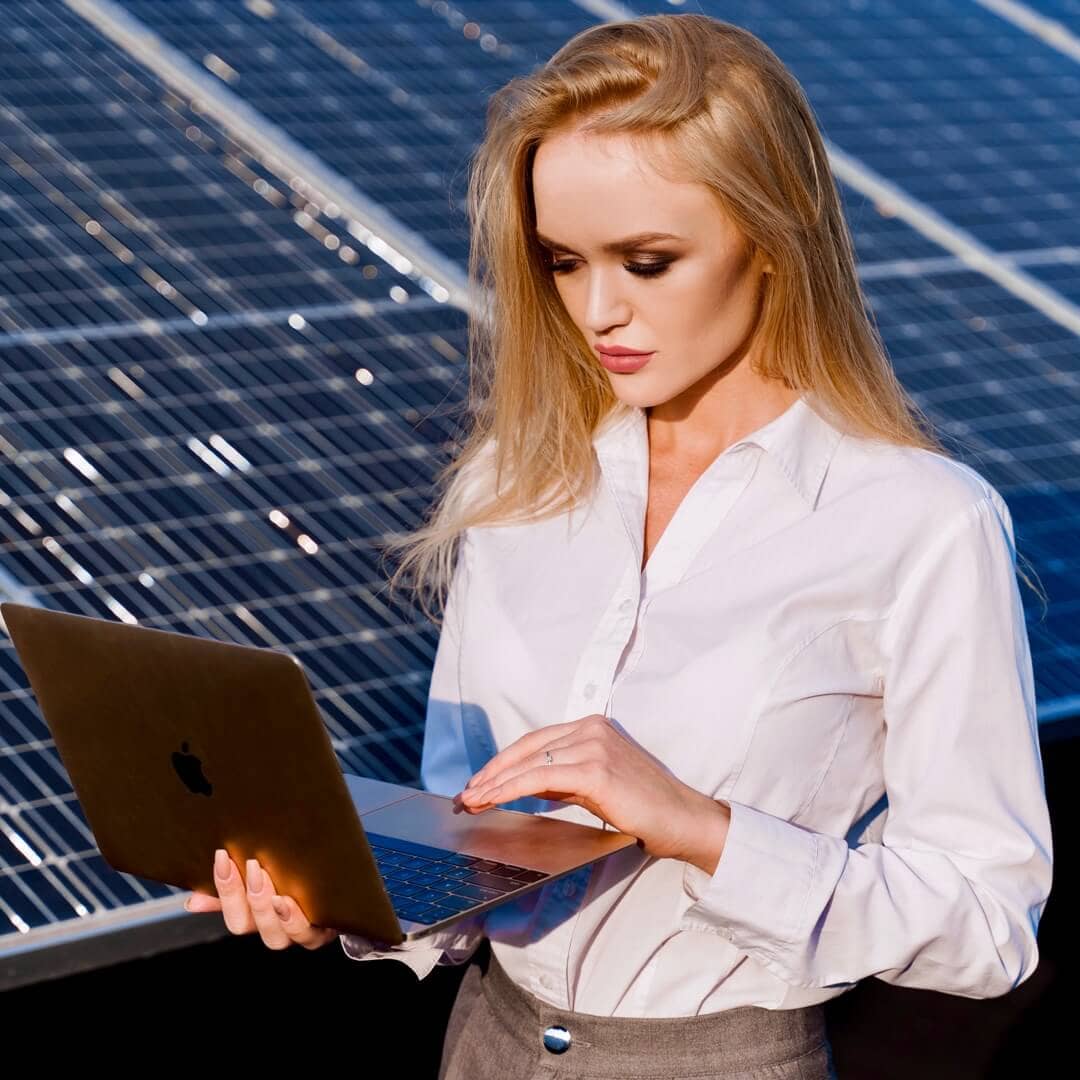 Marina Drozdova
Creates divine ad creatives for social media and banner ads.