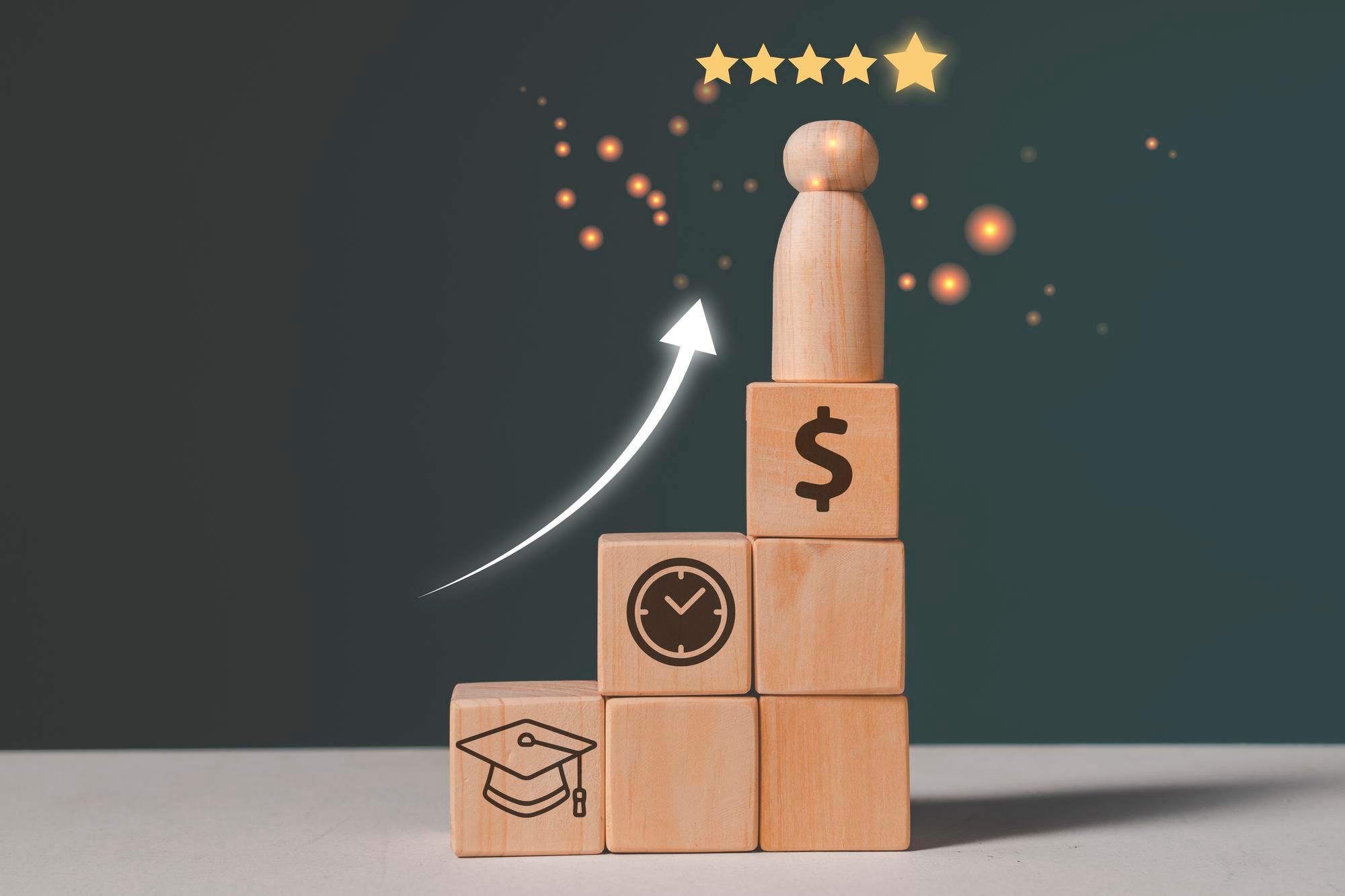 At iPapus Agency, we help our clients grow faster through clever Internet marketing. We have experience in more than 3,000 projects and work in more than 20 countries in 6 different languages. Our team consists of more than 70 Internet marketing specialists, including analysts, targeted advertising specialists, contextual advertising specialists, On-Page and Off-Page SEO specialists, link builders, web design, and website design specialists. In addition, we have more than 30 people in the mobile application development team for iOS and Android. As a result, we have experience packaging applications from scratch and promoting them to millions of users worldwide.
To back up our claims, we recently received a review from one of our clients on Clutch, a B2B ratings and reviews firm in Washington, D.C., that connects businesses with the best-fit agencies or consultants they need to tackle their next big business challenge.
Flyttkalle AG, a moving company, based in Stockholm, needed help with market research, search engine optimization, on-page SEO for more than 50 pages, and content marketing. We helped the company by conducting a market analysis search for the leading competitors, forming optimal site structure, site audit, website technical optimization, and content marketing audit.
"A company representative is in touch during business hours from 9:00 to 18:00 every day, except weekends. I receive detailed reports once a month by mail. I also receive interim reports once a week." – Elina Andersson, Executive Director, Flytt-Kalle
It's always an incredible feeling to receive fantastic feedback from satisfied clients. We genuinely appreciate everyone who entrusted us with their projects and their endeavors.
In addition to this wonderful feedback, iPapus is also highlighted on Top Design Firms as one of the leading SEO companies. A sister company to Clutch, Top Design Firms compiles and organizes companies offering marketing, design, and development services. It aims to help buyers find the right company for their project.
If you have a project that you want to talk about, please feel free to contact us. Even if you just want to say hello, we look forward to hearing from you!