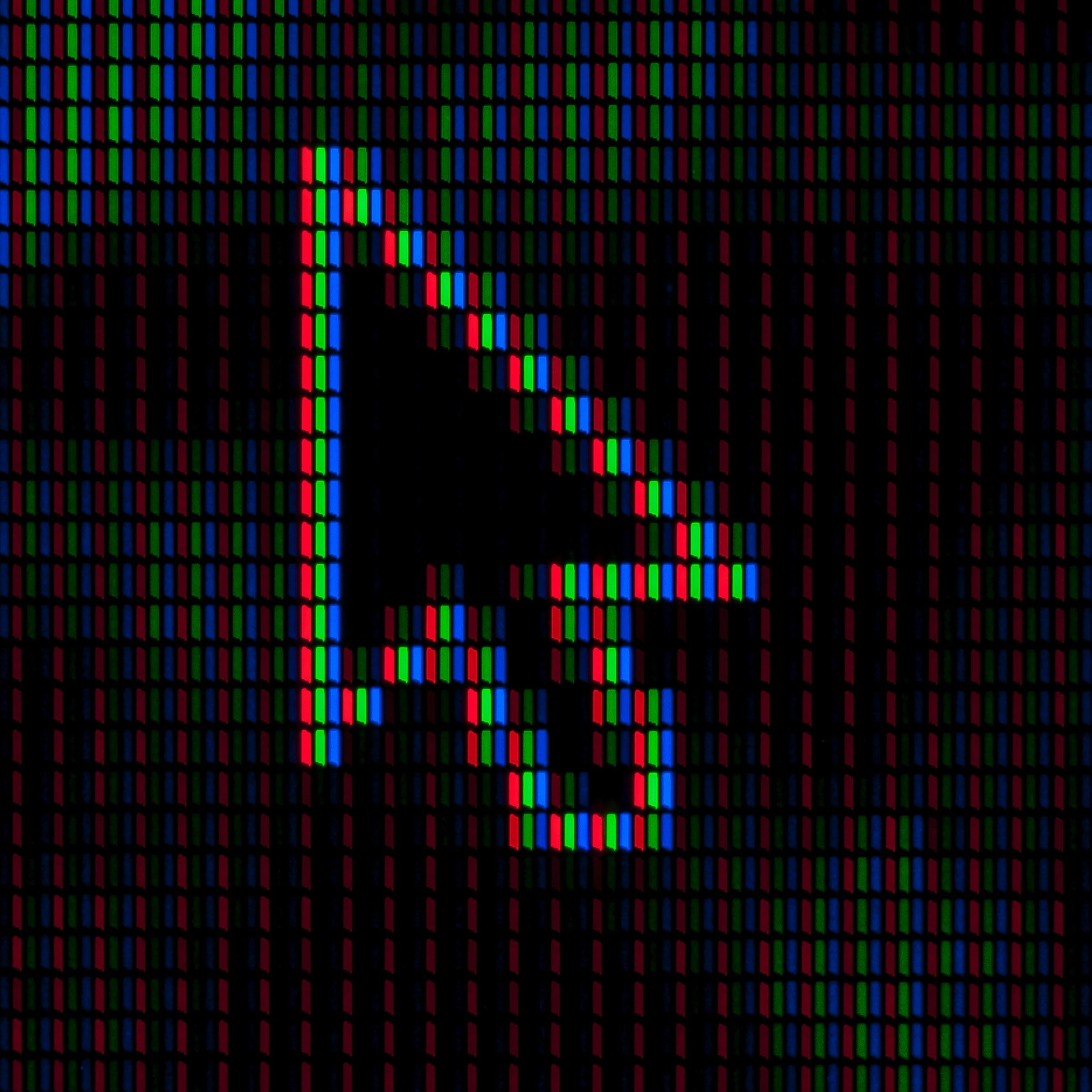 iPapus is an internet marketing agency that provides customers with growth in sales of goods and services. The company has a name with a perfect reputation confirmed by hundreds of clients over a long period. Their primary interest lies in the growth of their client's business which motivates them to do quality work with a complete understanding of responsibilities.
The team doesn't like to talk about their success but the success of their clients as it inspires them to develop and improve. They follow the modern trends of the largest IT companies with a staff of 50+ people. They don't have a physical office, but they are entirely international and not tied to a place or time. This provides them with the opportunity to meet their clients at any time and place.
GoodFirms research process
GoodFirms is a Washington DC-based company that connects service seekers with service provider companies. The skilled research conducts an in-depth study that supports the ranking process of the company. The companies are evaluated based on Quality, Reliability, and Ability. Depending on these criteria, the rank for the companies is decided and then placed on the platform.
Similarly, GoodFirms evaluated the iPapus agency on the same criteria and observed the company doing a commendable job in offering its services.
Advertising services
When looking for improving sales growth, advertising is a powerful tool that can't be neglected. iPapus agency has developed an integrated advertising strategy leveraging both social media and sponsored ads. The expert professionals protect the client's investments by converging on targeted areas that benefit their business directly.
They also offer programmatic advertising management that helps clients' business to reach new target audiences via multiple programmatic platforms in their locality. The certified professionals ensure their advertising campaigns have maximum impact through Google and popular social media networks. They also keep their clients updated periodically about the latest advancements and discuss strategies for sales enhancement. The creativity and practical approach for running successful ad campaigns have led the iPapus agency among the top advertising agencies in Moscow at GoodFirms.
Digital Marketing services
iPapus agency plays a leading role in finding critical marketing problems and providing the right solution through their digital marketing services. They provide unique marketing planning and strategy for digital campaigns. The experienced team of professional marketers works for efficient implementation of the strategy.
Their expert team includes content writers, consultants, and Google-certified marketing professionals who are more than capable of handling the complexities that occur while providing marketing services. Providing top-notch strategies for digital marketing campaigns and leveraging data and Google Analytics to enhance customer's experience makes them exceptional. These aspects make the company rise among the list of top digital marketing agencies in Moscow at GoodFirms.
Web designing services
Visitors are always attracted to beautiful web designs and are more curious to know about the brand. iPapus agency has recognized this fact and the team accumulates their knowledge and resources to make a seamless design for their clients. Not only for the web, but they also create a strong brand presence with their mobile-friendly website designs. Their artistic team provides clients with a fresh, unique, and elegant design that has their brand mission embedded in it.
Moreover, the team strives to produce the most rewarding and engaging user experience through their product designs. Their UI/UX design services at the company help their client build a robust and scalable user interface that is engaging and immersive. The team also analyses the latest technology infrastructure and design trends so that no opportunity goes missing to grow the client's brand. Therefore, with professional designers that provide beautiful website designs, the company is on its way to being ranked among the list of top web design companies in Moscow at GoodFirms.
About GoodFirms
Washington, D.C.-based GoodFirms is an innovative B2B Research and Reviews Company that extensively combes the market to find web development, app development, and app design services agencies amongst many other technology firms that offer the best services to their customers. GoodFirms' extensive research process ranks the companies, boosts their online reputation and helps service seekers pick the right technology partner that meets their business needs.
About the Author
Working as a Content Writer at GoodFirms, Anna Stark bridges the gap between service seekers and service providers. Anna's dominant role is to figure out company achievements and critical attributes and put them into words. She strongly believes in the charm of words and leverages new approaches that work, including new concepts that enhance the firm's identity.