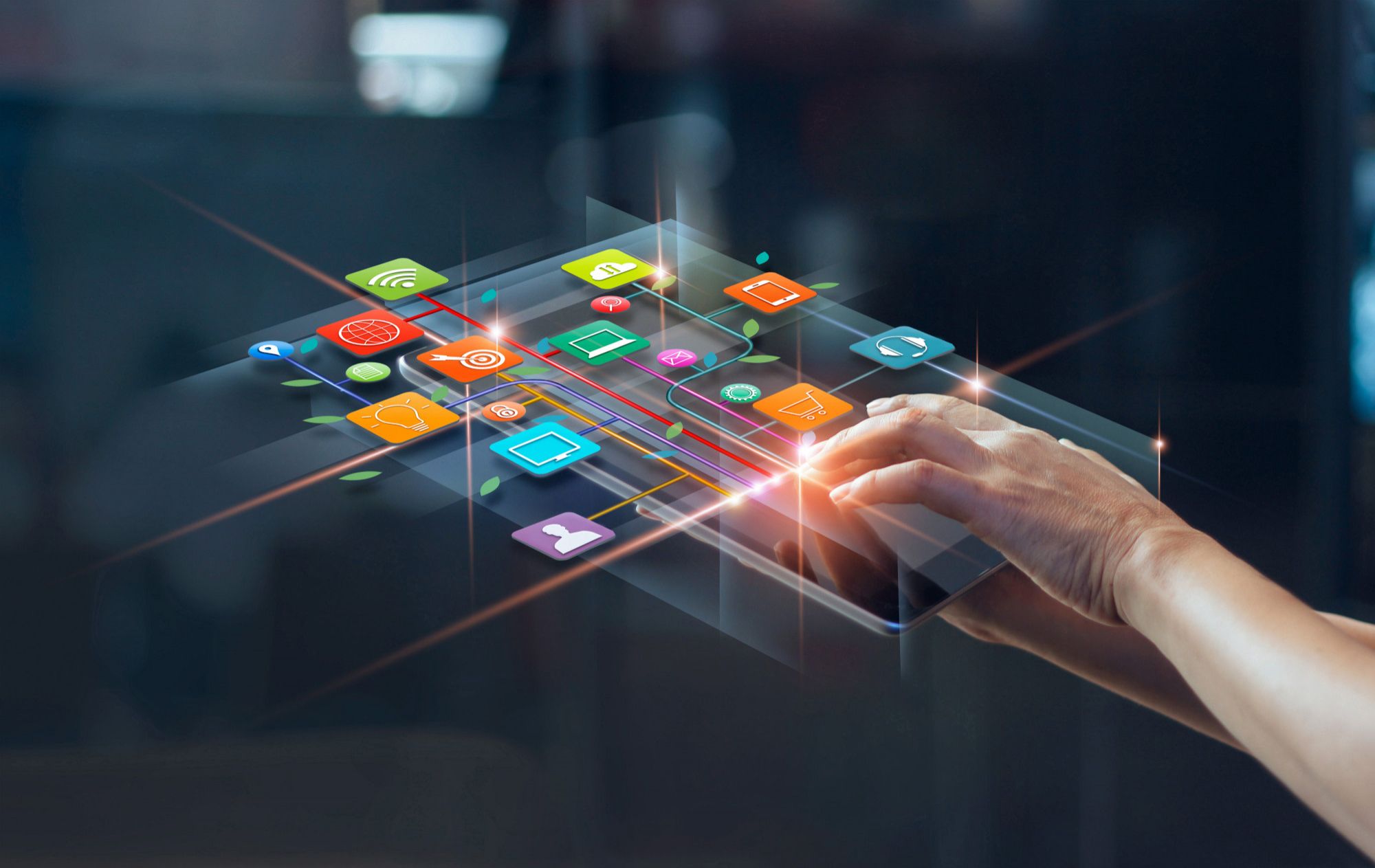 Founded in 2009, our company started with our Founder Ivan Papus and his mission to deliver the best digital marketing and SEO services in the market. After almost a decade in the industry, our company has managed to grow to 70 members with experience in partnering with clients in more than 30 countries around the world.
We were able to successfully handle and run 2000 projects to date. Our SEO audit is also known to be one of the fullest and useful in the industry. We are also proud to be featured in various media outlets and other award-giving bodies for our incredible performance and services in the industry.
There are also these incredible reviews from our partners and clients. We were able to consistently score high ratings from these collaborations thanks to our determination and dedication to our services. Check these incredible reviews on our website.
A highlight for our company this 2021 is an award from The Manifest. They recently named us as one of the most reviewed SEO companies in Ukraine. We are truly honored and privileged to be recognized by their company and we are very happy that we can share this milestone with you, our clients.
The Manifest's website features top firms and other leading B2B service providers in the market. You can also find businesses news and how-to articles on their site that can be helpful in building your brand or growing your business.
Are you interested in working with us? Contact our team today! We are looking forward to hearing from you.