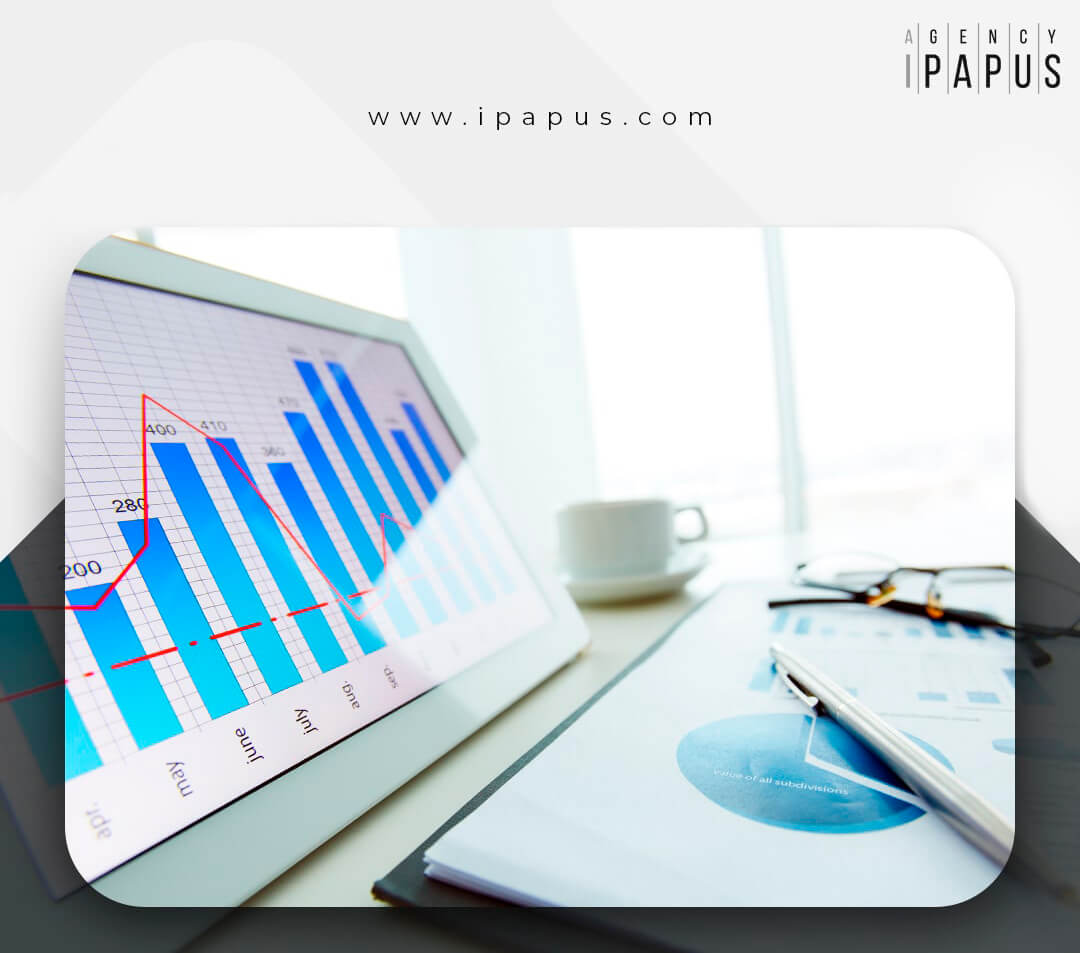 The IT giant provides its users with free access to the service so they can get detailed statistics on site visitors.
Perhaps one of the best analytics systems for both mobile applications and web services.
An easy end-to-end analytics tool that helps you solve simple data aggregation, analysis, and visualization tasks.
The most famous spreadsheet program.
A service that allows you to conduct web analytics online, as well as accumulate feedback.
This system is not only for analytics but also for analyzing user behavior.
A multifunctional business intelligence tool allows you to visualize data, and also to share useful information with colleagues. You can also add data to both the application and the website.
How do you do web analytics? Do you use tools?