How to promote a website for free – 15 working methods
The content of the article:
Having your own website for a brand is a guarantee of success. But this does not mean that customers will come by themselves, much less spend money.
Our blog already has an article on a similar topic, but it still requires a little investment. Now we will talk about free-options.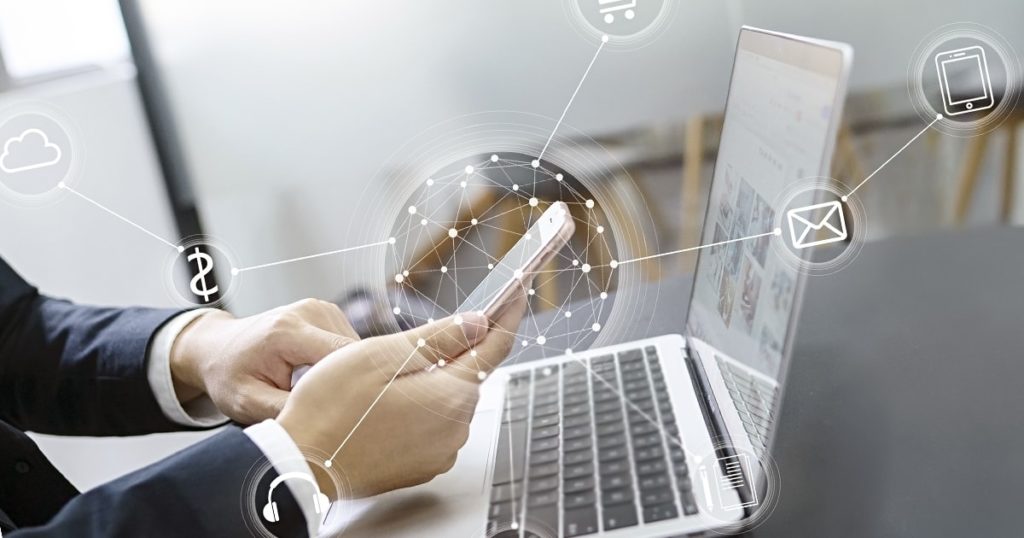 Bulletin boards
One of the easiest ways to promote, because you get a 2 in 1 effect. Many entrepreneurs have managed to appreciate quick sales. For our purpose, they are useful in that by placing an advertisement for the sale of any service, you can also specify a link. Thus, a double benefit is obtained: the goods are sold, and the clientele's income increases.
Placement of cool and useful content
Мы неоднократно уже рассказывали о важности правильного наполнения сайта полезной информацией. И даже делились конкретными идеями: Контентное продвижение с помощью SEO-инструмента в виде блога.
We have repeatedly talked about the importance of properly filling the site with useful information. And even shared specific ideas:
Content promotion using an SEO tool in the form of a blog.
But recall that if you have something to share and in what to enlighten readers, then do not spare your knowledge. It can be:
brief or complete instructions (on the use of goods in everyday life, placing an order, etc.);
cases (personal experience);
reviews of useful things.
And start writing about things in your field, and then expand your scope to something related.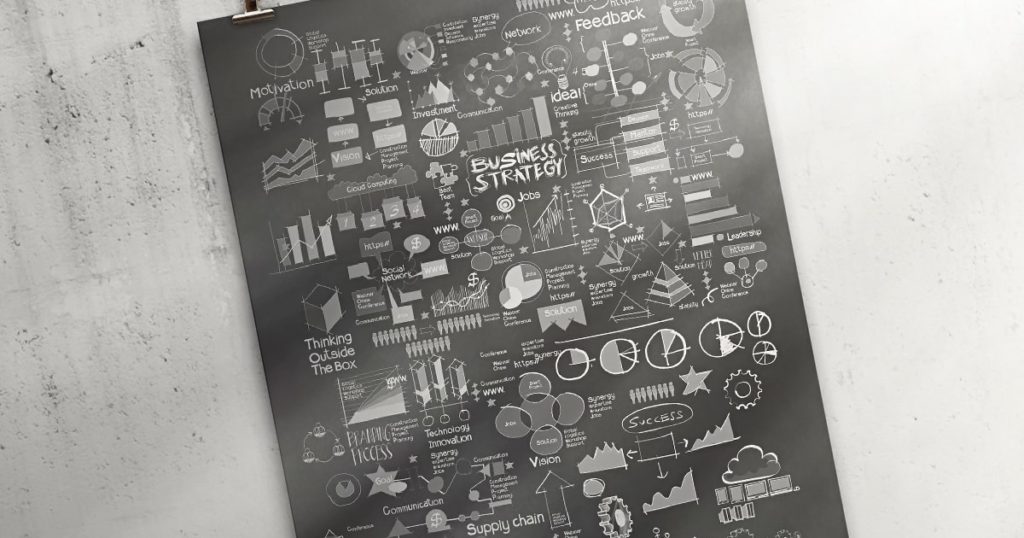 Guest posts
The most powerful working tool that everyone should definitely use. You will need:
Spend time looking for similar websites and blogs
agree on the placement of materials;
write a curious article on a relevant topic;
host on their web resource and receive visitors.
In the case of posting really high-quality content, both parties benefit – with the help of the back link you advertise and promote yourself, and the thematic site is filled with interesting texts. Take advantage of our tips.
Topic: Want to publish on popular sites? Here are three tips for you.
Comments
This is a great tool that requires only your free time and the ability to clearly articulate your thoughts. That is, you need to go to online resources with great blogging activity. In the comments, leave provocative questions that will definitely attract the attention of other commentators. It is important to respond informatively to the comments of your opponents. Usually, if a person reads an interesting text in the comments, he will certainly want to look at what the author is doing. The main regularity and popularity of the media. Make a top resource so you don't have to search again every time. And regularly come in and leave new messages. Then you will definitely notice the result.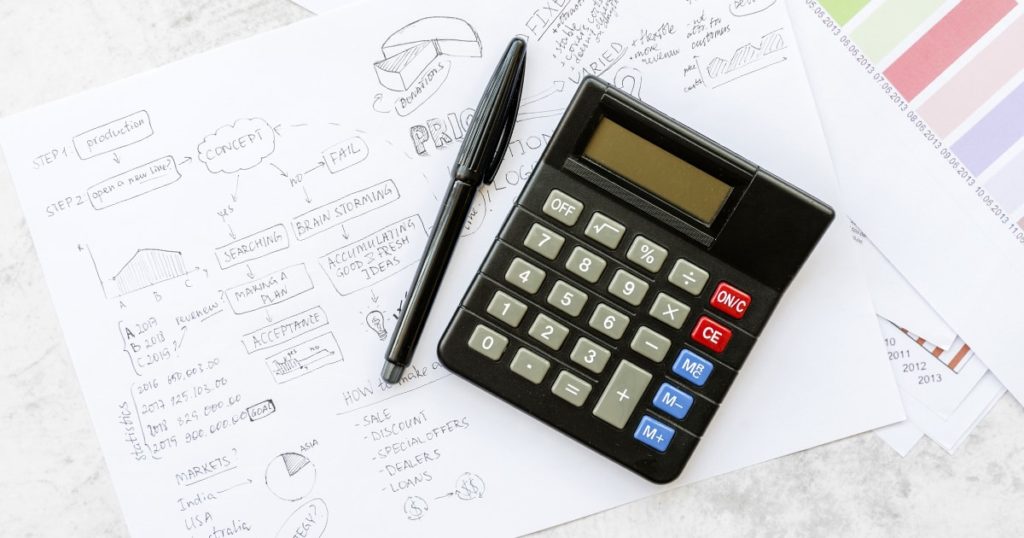 Discount services
Surely heard of services like Pokupon. For those who are not in the know, these are Internet resources where people buy discounts on products of various companies.
There are several scenarios:
Offer a 50% discount (maybe less) for your product. A person buys a discount coupon and comes to you (on a page or in an institution), familiarizes himself with the assortment and spends half of the cost. It's a little expensive, but you don't invest money, you just earn a little less.
Double your product prices and offer a 50% discount coupon. The essence remains the same, but you lose nothing. There is a little deception here, and old customers may notice it.
Thematic Forums
Forums guarantee an excellent flow of target audience to your resource. It only costs:
make TOP forums qualifying in your direction;
Be sure to register so that people trust you and can go to your portal with contacts.
lead discussions.
And do not actively advertise yourself or scold competitors (if you are afraid to get lost among brands, read the following information). Give practical advice, help make the right choice, gain a good reputation. When the latter is achieved, they will turn to you for help, and accordingly make purchases. Trust is very important!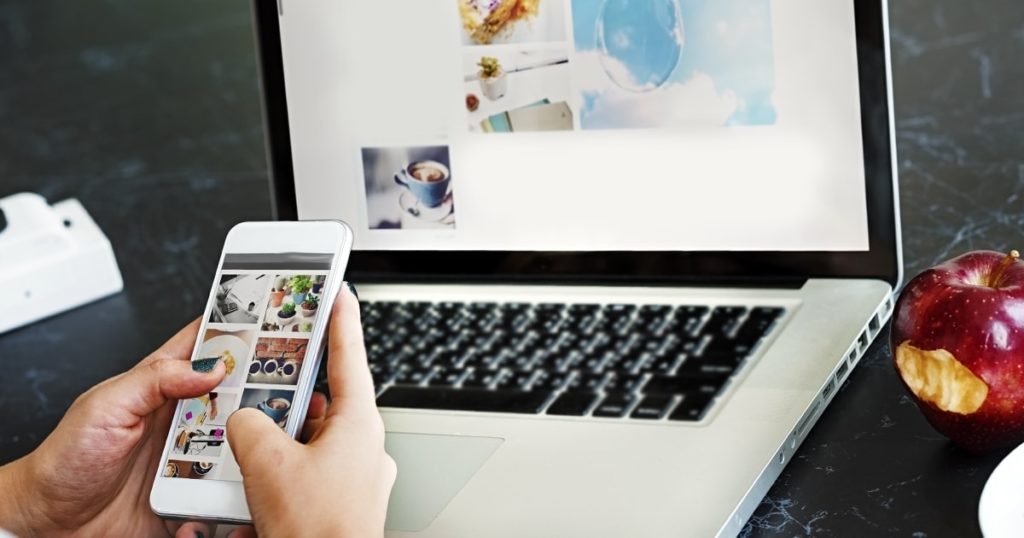 Social network
If you have not registered your business on Facebook, Twitter, Instagram, Vkontakte, Google +, Odnoklassniki, then urgently correct this situation. Use our guide for beginning entrepreneurs in social networks.
Social networks help a lot in promoting the brand, but only if the page is regularly updated with cool content.
What is required for this:
register in all networks;
create minimal content (photo, video);
add friends (target audience);
attract your subscribers to reading content and viewing the catalog (you can offer bonuses for this);
constantly updating information to a more recent one, it works when the next article smoothly follows from the current article, but without ending. Intriguing and forcing subscribers to come back and look for a new post with a sequel.
As an example, look at possible successful publications on networks.
Contests and sweepstakes
Works great with the previous paragraph. You can attract a lot of new visitors as soon as possible, without any special investments. In fact, you don't have to spend money financially, just give your own service to the winner of the competition, which will also work as an advertisement. If the winner likes the product, he will certainly tell his friends about it. Word of mouth never failed. But there is a completely free way, but for this it is important that your page has great popularity on the Internet:
Look for sponsors for a promotion;
jointly with them develop a plan (gifts from them, advertising from you);
take all the organizational moments on yourself.
A real example: on Instagram, a company publishes a competition. The text describes the conditions: mark 5 friends, subscribe to sponsors and leave a comment under the photo. The results of such a number. Random selection. The winner receives a prize. As a result, the subscriber marks his friends, they see the mark, and if the competition is interesting, they also repeat all the conditions. The parish is always huge, if the rules are not complicated, but the prize is decent.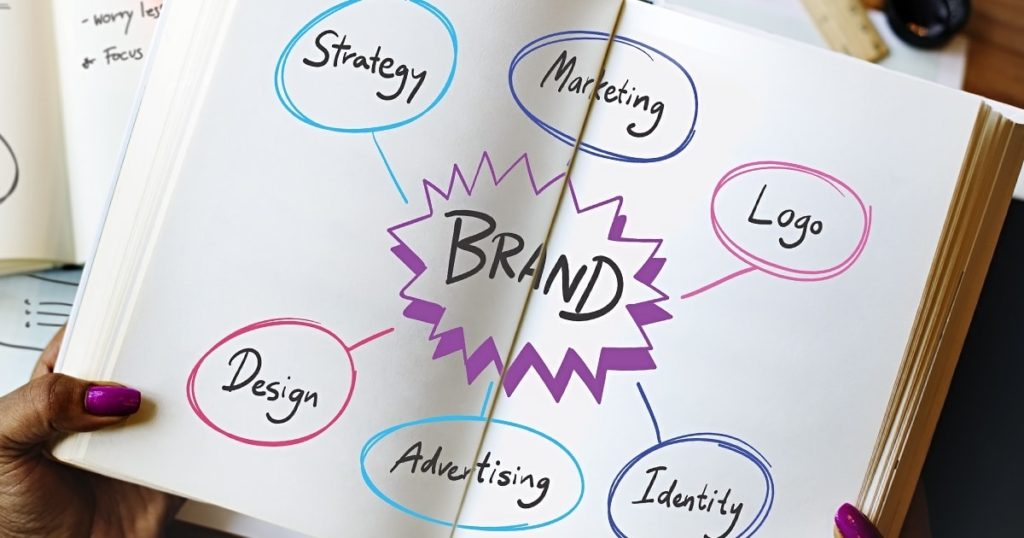 Q & A services
Now there are many similar services where users ask for something, while others answer. The same Mail.ru is famous for a similar questionnaire. For our purpose, this is suitable in two versions:
find a question regarding your subject and answer it in detail, answer. After receiving a detailed answer, the opponent will be interested and see what your suggestions are.
you ask something about yourself (under one account) and you yourself answer it (under a different nickname).
This is not very effective, but still works. So do not drop this method.
Viral content
Viral videos and history photos give you a great return. The main condition is to post a publication that followers want to share endlessly with their friends. What you can think of:
videos. There must be something intriguing. This is like a famous video with cola and mentos. The reaction of everyone's favorite drink to mint sweets simply fascinates everyone, so the video can be watched endlessly. Now you can post video content on Yandex.Zen, and after all, many bloggers "sit" there who can be "infected" with a virus.
photo. Here you need to test and post pictures with interesting content. Effectively, when the photo is not entirely clear what is shown, and the reader needs to follow the link and read the explanation.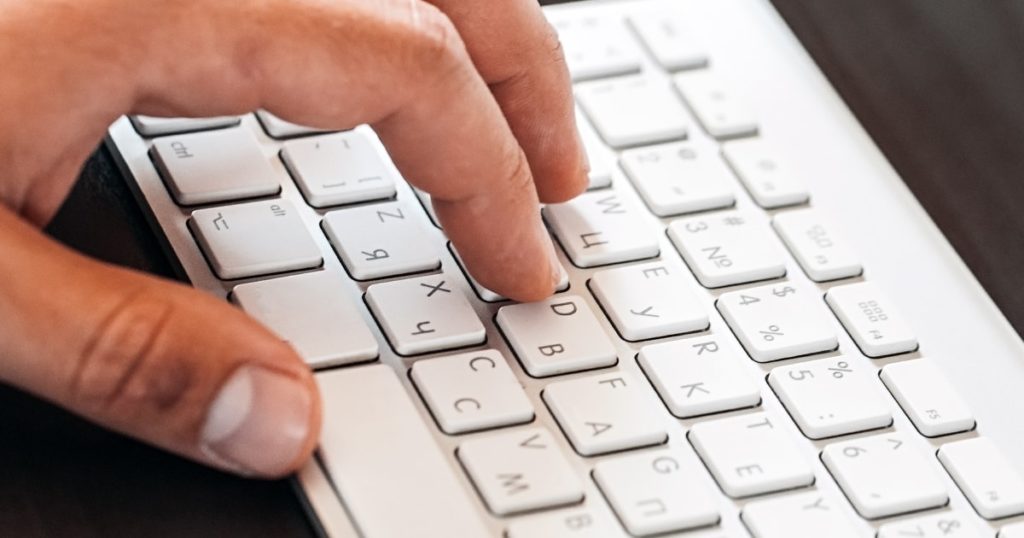 Thematic catalogs, city portals
Do not ignore the thematic resources where you can add your company to the catalog for free. You just need to fill out your profile and get a back link. All visitors to the portal will come to you.
Little action, no control required, the result is obtained.
Interview
If you want to attract attention, take an interview with a famous person (in your circles). Required:
choose influential people in your direction;
arrange an interview;
come up with curious questions that can attract readers.
If everything goes at the highest level, and the article turns out to be cool, then many publications will want to host it. Accordingly, they will have to indicate the source (to you). The customer base will definitely replenish.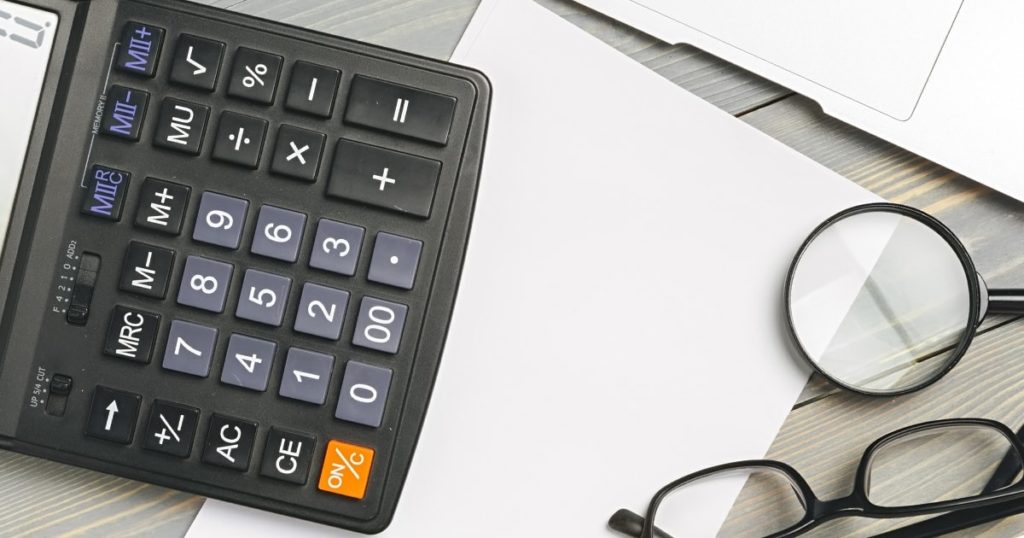 Percentage of profit or affiliate program
For webmasters and optimizers, this method is not new, because with their help you can make good money.
We recommend that you try this method. To do this, you will need:
find willing to work for % of sales;
to work for some time on such conditions.
For money you will spend the same as for a simple manager. But also you can organize your own affiliate program and get all the laurels yourself.
Google and Yandex Maps
Having found the required place on the map, 90 percent of users will follow the link specified in the description. But this will not happen if you are not in the TOP.
TOP cards, this is a significant contribution to the development of your brand, since targeted transitions are guaranteed. To do this, it will work:
leading position thanks to SEO-promotion;
return from Google and Yandex.
In order to become a leader, you need to optimize your website as much as possible, fill it with photos and videos, get good reviews from customers, be sure to link the page with Google +.
In our blog you will find a lot of offers to promote from scratch.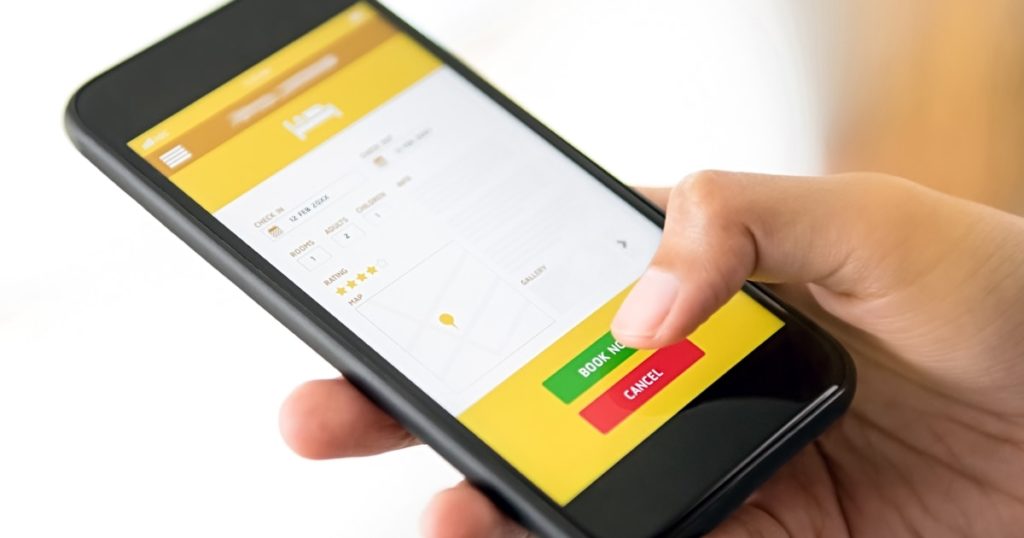 Barter
Many people use it, especially if there is no great competition. The same bloggers advertise each other on the barter. It is mutually beneficial and free. Or order advertising and offer your services in return. Often there are cases of barter with dealers in fur coats, honey, tea and coffee, and more.
Experienced SEO-specialists will not be exchanged for this, but private individuals may well take advantage. But for demand … as they say. So try, anything is possible. There are still many options, but this takes time and strength, which are always lacking. So is it not better to turn to the pros who live this business. Our experts are just that. Leave your application here.
Comments and Interview Rating
Let's start the conversation!
Specializations
Our competencies
We develop projects from scratch, as well as take on the redesign and development of sites from which you would like more.
We're doing a great Google promotion.
Advertise your company's website in Google search results
We know how to drive traffic or brand awareness through a social platform.