To protect users from misinformation in the news, Google slightly changed the algorithm for issuing requests. Now, first of all, he will pay attention to the global unforeseen situations, which are now much more than before. This is all done in order to protect people from fake information and provide them with reliable information.
In recent years, the world has greatly increased the number of such incidents as terrorist attacks or explosions. People place on their pages in social networks a lot of unreliable information about it, which negatively affects society.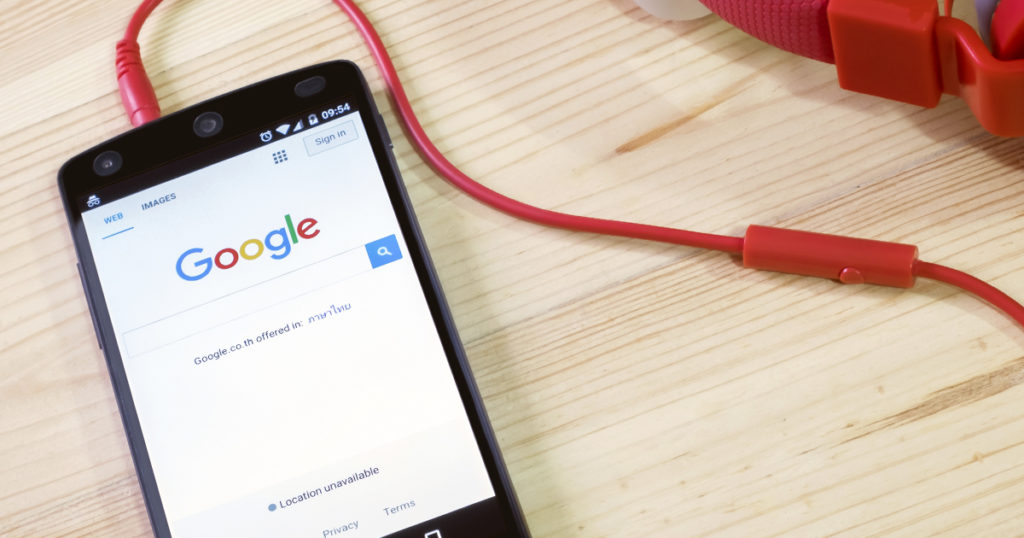 This algorithm from Google was implemented precisely in the main issue, which quickly responds to such incidents and corrects it, showing information only from those sources that have great authority. For example, when a tornado sweeps through and is written about in the news industry, when you request this tornado, Google will show exactly the publications from news sites, and not scientific or information pages. But when the tornado subsides, the search algorithm will work in normal mode.