CRISIS AND COVID-19. What to do with the advertising budget?
The content of the article:
Let's start without preludes – this year it will be hard for business.
Have you also decided to tighten your belts?

Let's face it: ten years ago there was a similar picture. Empty premises, debts, closed enterprises. But there were those few who managed to take advantage of the situation. Despite the crisis, they have increased efficiency and increased market share. They were united by one common feature – the desire to go against the tide.
The experience of past recessions and falling markets has shown that in such a situation, the management of most companies primarily reduces costs. Among others, the advertising budget is cut off. But some continued to allocate money for marketing, increasing funding for this area. And when it came time to analyze the anti-crisis strategy and the results (count the chickens in the fall), it turned out that those who had saved had lost.
Do you know why?
Marketing alone is not a cost item. This is an investment!

What did the previous crises teach us?

The authoritative academic journal Journal of the Academy of Marketing Science has published a study on how marketing is changing at the time of the economic recession. It included information on 31 cases from 2000 to 2015. The study of successes and failures of different companies allowed us to trace a clear trend: maintaining and increasing marketing costs during economic downturns leads to long-term benefits for the company. The most important thing is that at the moment when most competitors behave irrationally, succumbing to panic, for those few who invest in promotion and advertising, the crisis becomes a new stage.
The British company Reckitt Benckiser is a seller of medium-sized clothing. In 2009, at the peak of the economic downturn, these guys showed a gain of 14%. At the same time, most competitors in the niche have experienced losses of 10% or more. Looking at the reports, analysts drew attention to the fact that Reckitt Benckiser during this period increased marketing expenses by 25%. At the same time, they changed their approach by launching a campaign explaining to customers why they should buy branded clothes in difficult times and what benefits they will get from it. But their competitors at this moment reduced the budget for the promo. Guess what happened in 2010? Reckitt Benckiser "tore off" another 12% of the market.
But, this does not mean at all that you should adhere to the usual advertising vector. At such moments, a marketing strategy review is necessary!
Just saving should be reasonable
Minimize everything that is not effective!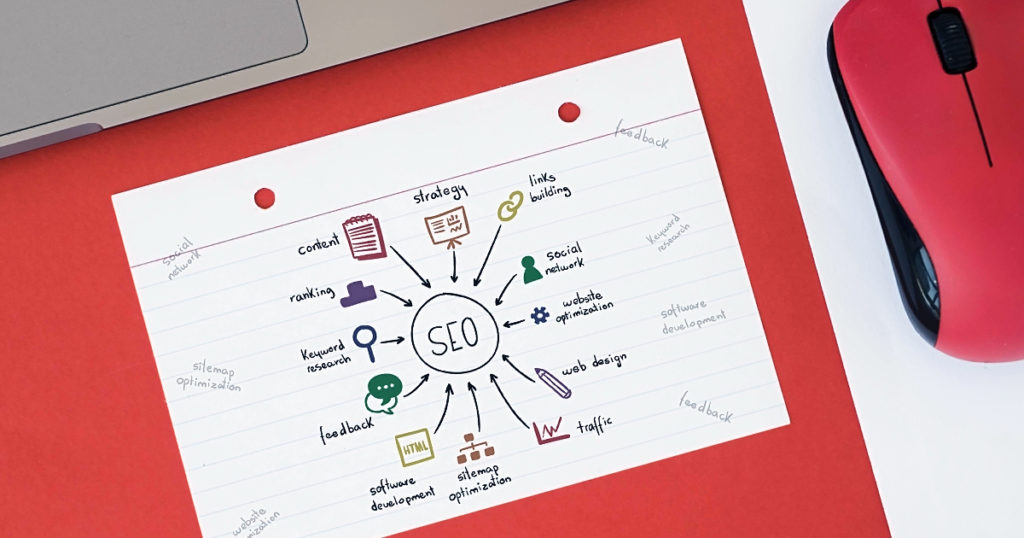 ANTI-CRISIS comprehensive digital promotion strategy
How is this crisis different from previous ones? Coronavirus made people cling to the screens of smartphones, laptops and tablets. All gaming, video and content services, including social networks, received a huge increase in audience. People are ready to watch and read literally everything that they are shown.
With a decrease in offline activity, the online user volume has already grown by 30% and this is not the limit. 30% are your new customers, by the way. The main thing is to do everything right! What do world experts propose to do?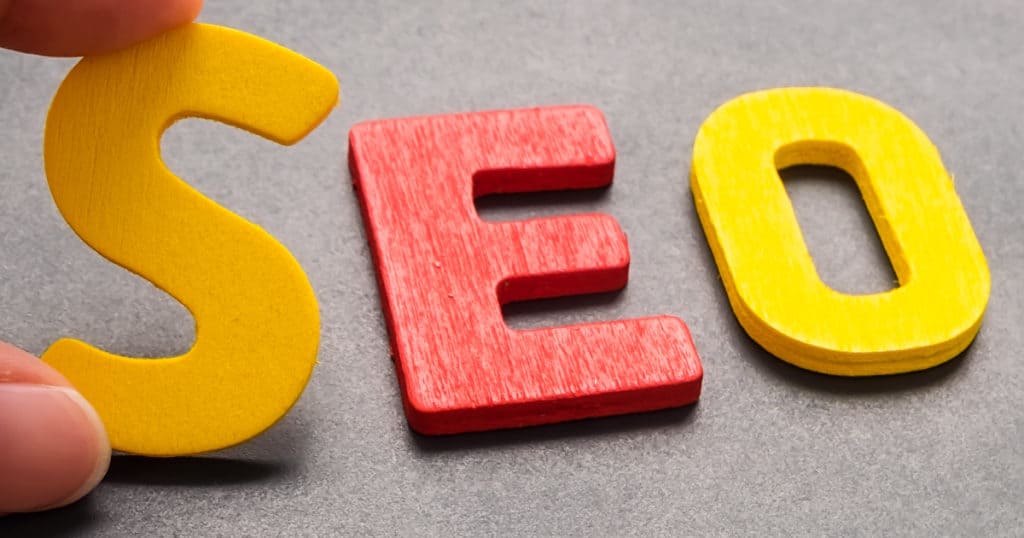 Avoiding costly and paper advertising. We are not saying that these areas are not effective. It's just that in the age of digitalization, there are more affordable and effective ways to find a buyer: contextual advertising, content marketing, SMM, SEO.
Budget overhaul. The main trends of the "quarantine crisis" are optimization of expenses, reduction of the cost of lead, increase of online advertising and promotion in social networks, reduction of outdoor advertising (for obvious reasons).
Introducing rigorous analytics. If you are not using digital performance indicators yet, then it's time to stop acting at random. We do not urge to spend everything! Calculate the break-even point of investment in advertising, above which it will no longer be profitable.
Increase cost effectiveness. Of course, spending needs to be reviewed. Only not in the direction of cutting, but in the direction of maximizing efforts. Key words should be carefully worked out, "empty clicks" should be minimized, and landing pages should be created to increase sales of leading products. Now the most important thing is to set up Internet marketing so that it shoots right at the target, since each miss is money.
Improved usability and increased website conversion. Now it is important to make sure that the visitor does not leave the resource without completing the action (registration, purchase, application, etc.). Analysis of the situation with COVID-19 shows a disappointing increase in cost per click and a drop in conversion.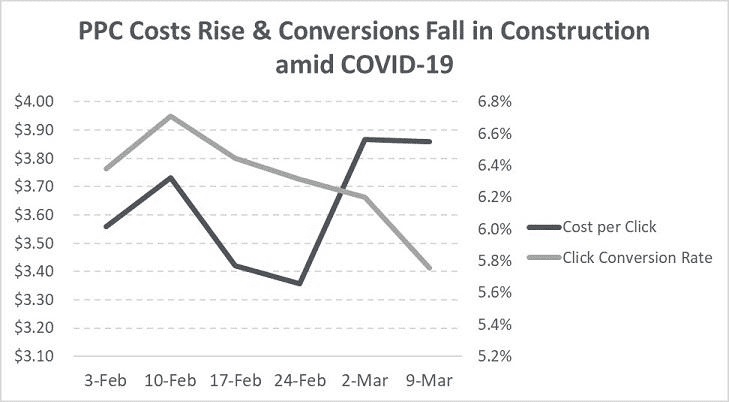 SEO will help identify website errors that prevent the sales funnel from closing.
Change in content. Experience has shown that explanatory content works best in times of crisis. Why does the buyer need your offer? What problem does it solve? What benefits will he get by taking advantage of this? It's time to launch native advertising and the most powerful triggers.
You should know the main thing: the current situation with coronavirus is a train that quickly passes by you. The most important thing is whether you jump into it, or stay on the platform, watching how competitors take VIP seats?
Comments and Interview Rating
Let's start the conversation!
Specializations
Our competencies
We develop projects from scratch, as well as take on the redesign and development of sites from which you would like more.
We're doing a great Google promotion.
Advertise your company's website in Google search results
We know how to drive traffic or brand awareness through a social platform.