Add a site to Yandex.Webmaster
The content of the article:
To get started, go to http://webmaster.yandex.ru/ . To successfully add a site to this system, you need to register by Yandex mail.
Now you can get to work.
In the first window you will see three actions to choose from:
Adding a site.
Verification of rights.
General information.
We select the first item and write in the URL string.
The next step will be proof of ownership. There are several methods to do this, but the simplest and most understandable to this day is to write a meta tag.
After confirmation, you will be taken to the Yandex.Webmaster page panel.
Resource Objectives
The main objective of the service is to notify about indexing a resource, as well as providing the necessary data:
Settings and indexing history
search queries;
site position in the issuance;
viewing backlinks to the site;
Adding a resource as an organization;
location assignment;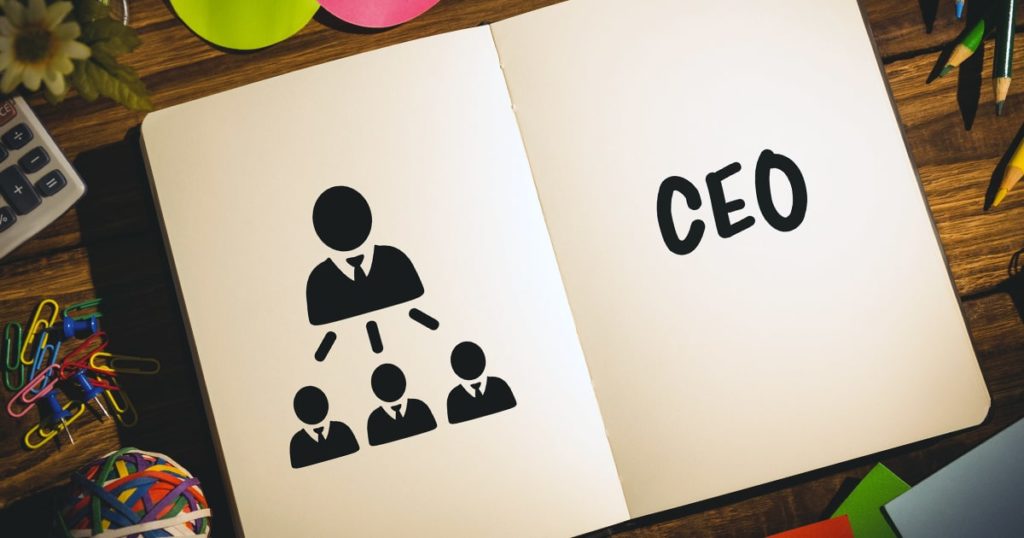 If you look from the side of SEO, then the main task is to display information about how the search engine sees the web page, as well as control from the point of view of indexing. Thus, all statistics become visible, due to which it is possible to identify during an error and, if necessary, carry out their removal and optimization. Use all the tools in full, and this will provide an opportunity to raise ratings and increase profit from sales from the resource!
Comments and Interview Rating
Let's start the conversation!
Specializations
Our competencies
We develop projects from scratch, as well as take on the redesign and development of sites from which you would like more.
We're doing a great Google promotion.
Advertise your company's website in Google search results
We know how to drive traffic or brand awareness through a social platform.