10 ways to promote using the free service Google My Business
The content of the article:
Among the category of SEO tools, the Google My Business Card is one of the main ones. If you correctly conduct it and carry out timely optimization, you can get to the organic issue on the very 1st page without introducing additional financial costs, since the services are completely free. This form is convenient for those people who care about the location and simultaneous presence of several addresses: gyms , cafes, restaurants, shops. For small organizations, this tool will also be useful.
In spite of the fact that, in order to increase relevance, experts recommended for each of them to create a form, fill out the entire profile, do work with reviews and photos, now there are other methods that contribute to promotion. Therefore it is worthwhile to consider a whole list of effective and simple techniques that will contribute to raising the card itself and your resource.
Careful selection of keywords used in the titles
Before you make a filling, you should familiarize yourself with whether there are similar forms in the organic when issued, and by what parameters their search is carried out. In the presence of empty niches, try to fill them or select popular queries.
Detailed filling of auxiliary categories along with key
The level of trust increases several times if you completely fill out all the necessary information about your personality. That is what will be displayed on the ranking in the future. Even for your potential customers, some kind of can be extremely important. This is due to the fact that there is no need without the implementation of additional requests to find out if you have a children's room, parking and other questions of interest.
The presence on the resource block with the address
If we consider the system, then it favorably relates to similar elements in which contacts are indicated. At the same time, it is possible to embed a map widget or a link directed to Google maps.

Providing presence in other services
Even in the event that everything about your company will be in 2GIS or Yandex.Maps, this will not in any way affect its issuance when searching on the Internet. Considering that there is a rather strong competition between them, this will not affect this process. The only thing for which it is necessary to carry out surveillance is the fact that absolutely different information is placed on different sites. If this is not done, a negative effect will occur. This will manifest itself not only by a decrease in confidence indicators, but also by the fact that your positions will drop significantly.
Using the service under the name Google Earth
In the event that you need to create a special place, you first need to ensure that a file is stored on your disk that has a .CML extension with the content that you can see in the image:

Realization for your points of special 3D tours
When using this feature, you can get quite a lot of benefit. This is primarily due to the fact that the search engine itself loves all sorts of 3D tours very much, and also it contributes to a significant increase in interest from potential customers. As a result, it turns out that in the process of searching increases the number of transitions directly to your website and to where the route points are built. And if you also look at behavioral factors, then this will altogether exercise a tremendous influence on the position that the site occupies in search results.
The use of this particular function is free and independent. This can help a special mobile application under the name "Panorama". If you have difficulties, the help from certified specialists is not excluded. At the same time, you will be guaranteed a high level of quality and, naturally, you will have to pay for the used services.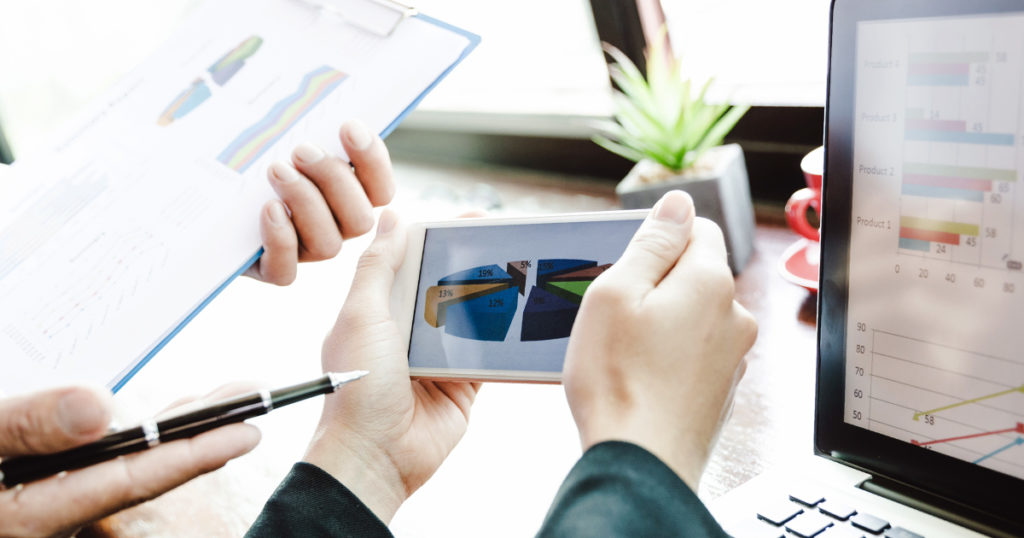 Systematic verification of the data entered in the form
No matter what the reasons may be, it often happens that reviews, photos and other information may disappear. Therefore, such a process is desirable to control. In this case, specialized services in this matter can help large enough organizations. Their work is aimed at protecting data as well as automating certain processes.
Tracking how users work with your data
Check out the "Questions and Answers" section. To ensure customer confidence, try to respond promptly to all requests or, if necessary, implement a feature such as an answering machine.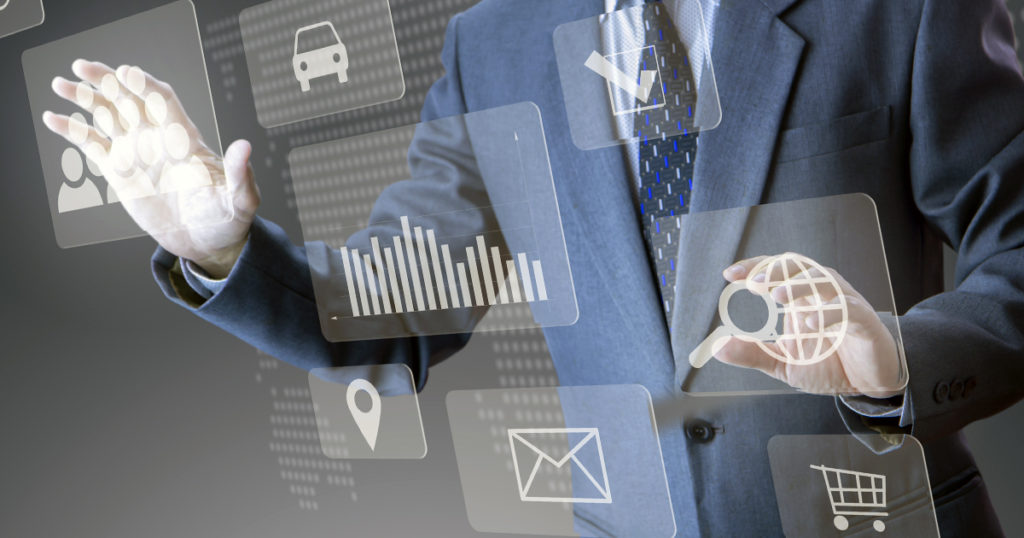 Having quick links to action
Due to the fact that the search engine does not have those functions that are unnecessary, you need to use all that it offers. Try to target all activities with links. For example, book tables, view the current menu.
Content Creation
Using the Google+ service, you can independently post information about products and services offered, the company, future events, promotions and updates. This will give the opportunity to be displayed on the ranking and on informing customers.
Comments and Interview Rating
Let's start the conversation!
Specializations
Our competencies
We develop projects from scratch, as well as take on the redesign and development of sites from which you would like more.
We're doing a great Google promotion.
Advertise your company's website in Google search results
We know how to drive traffic or brand awareness through a social platform.